Smart Management, Sustainable Living
We are green building advisors, providing intelligent project management solutions while promoting sustainable construction and energy saving practices, for the betterment of our customers, our community and the environment.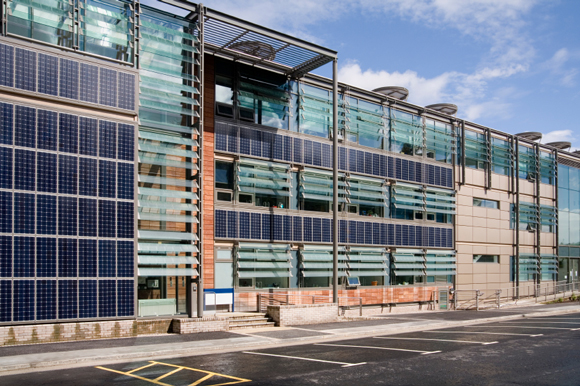 Green Building Advisors
Our customers and partners include energy services companies, building owners and facilities managers, commercial contractors, and others.
We offer a wide range of green construction management and sustainability consulting services, including:
acting as an owner's representative for energy performance
drafting and reviewing energy saving performance contracts
single-point project management services
LEED consulting
geothermal energy consulting
assembling design teams and compiling project budgets
As green building advisors and energy conservation specialists, we regularly partner with leading engineering and construction industry experts in order to assemble the most effective and comprehensive team to suit your needs.
Whether you are new to developing green building strategies or want to revise your current commercial energy saving practices, we can help you ask the right questions and find the solution that's right for you.